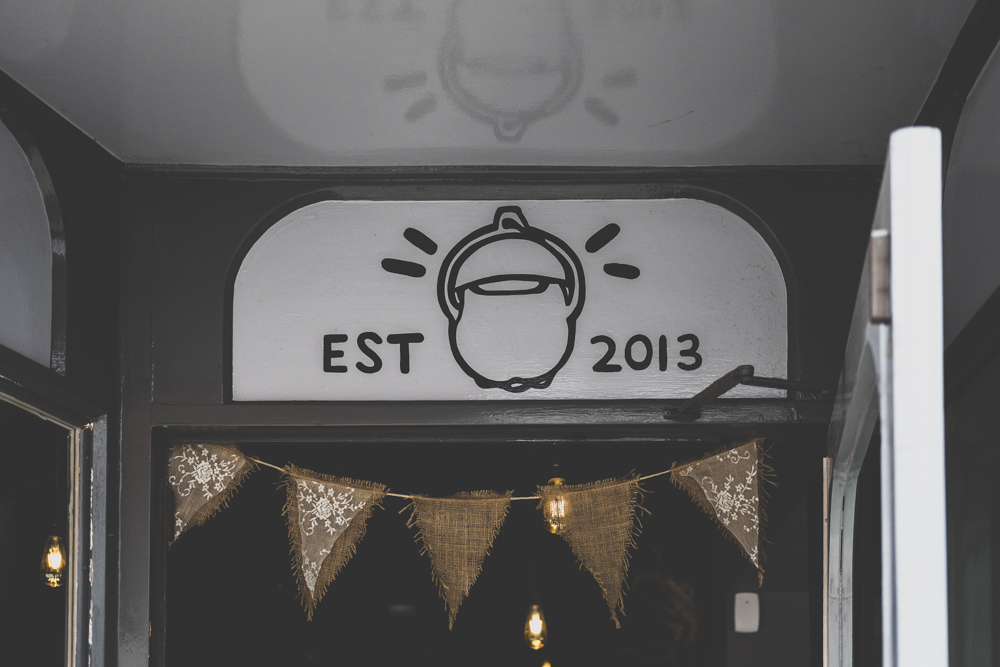 A quirky, family-run independent business, Hubble Bubble is situated in the heart of historic Gloucester and a stone's throw away from the cathedral.
With lots of veggie and vegan options available, we try to make sure there is something for everyone.
Hubble Bubble provides a friendly and inviting service, using locally sourced products and is great spot for an afternoon break from the hustle and bustle of the City Centre. A take away service can also be provided, should you wish to dine out!